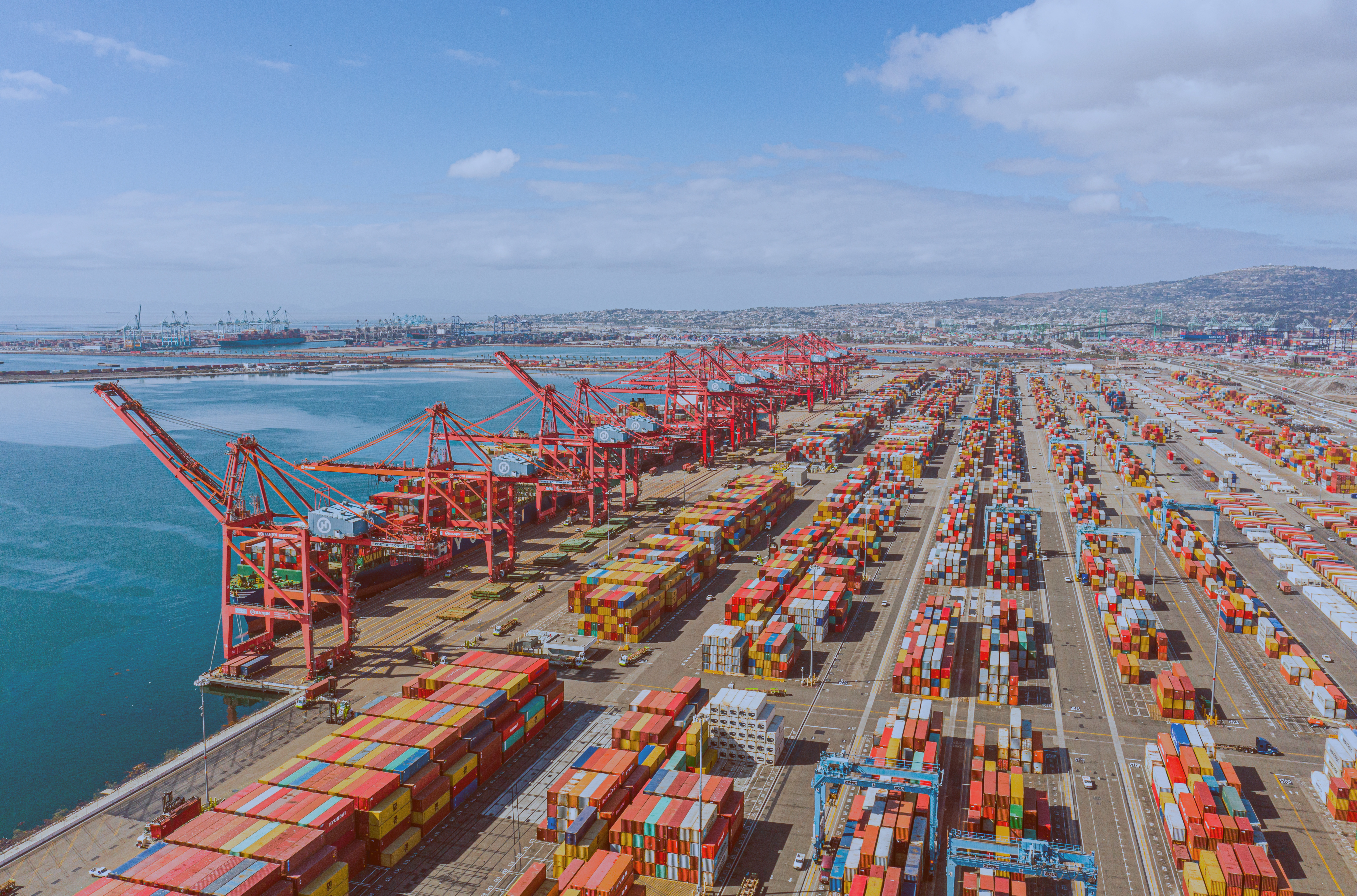 Today, at the U.N. Climate Change Conference, the Ports of Singapore, Los Angeles and Long Beach announced a Partnership Strategy for a green and digital shipping corridor across the Pacific Ocean. This partnership builds on the prior commitments made by the United States and Singapore which was formalized by a Memorandum of Understanding by the ports during Singapore Maritime Week in April 2023.
Today, the U.S. Environmental Protection Agency (EPA) approved the California Air Resources Board (CARB) waiver request for the At-berth ocean going vessel rule. This regulation is a first step towards ending fossil-fueled shipping in California waters and at the ports. The At-berth regulation is essential to reducing air pollution in California and protecting the health of millions of Californians who are most impacted by emissions from diesel-powered ships.
On September 27, 2023, Governor Gavin Newsom appointed Cliff Rechtschaffen to the California Air Resources Board. Previously, Rechtschaffen has served as a Commissioner on the California Public Utilities Commission since 2017. He also served as a Senior Advisor on Climate and Energy in the Office of Governor Brown from 2011 to 2017.
In a letter sent to President Biden on World Maritime Day, 32 organizations called for an Executive Order to decarbonize maritime shipping. The Biden administration has already made significant commitments to eliminate emissions from the shipping industry, as well as to accelerate the development of zero-emission fuels and technologies and advance environmental justice. While the administration can achieve many of these commitments through legislation, the groups say, "there are critical actions that could be taken immediately through executive action."