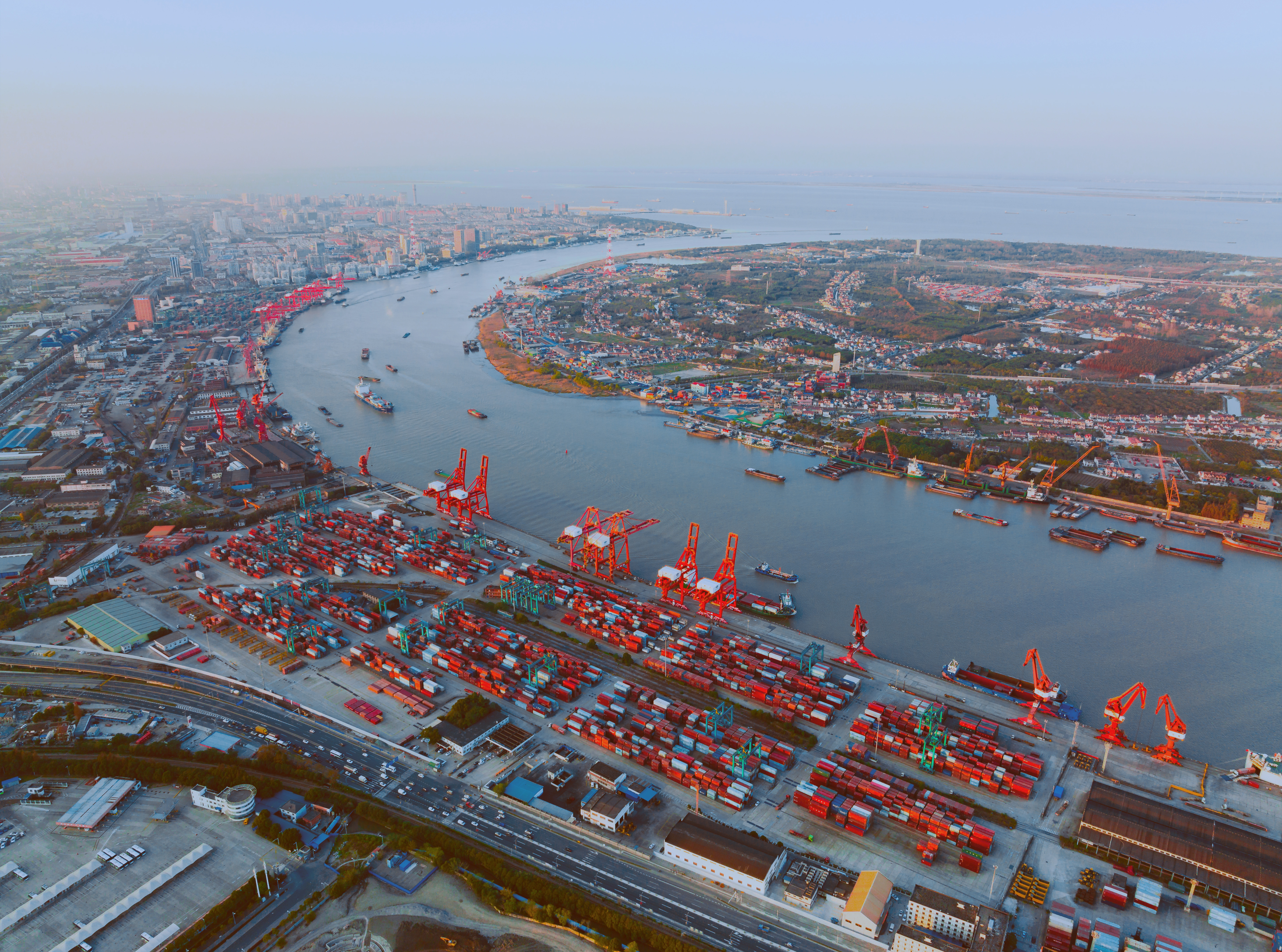 In voluntary partnership with major shipping lines and cargo owners, the Ports of Los Angeles, Long Beach and Shanghai released a Green Shipping Corridor Implementation Plan Outline to accelerate emissions reductions on a key transpacific trading route.
This month, the United States' largest port complex, comprised of the Port of Los Angeles (POLA) and Port of Long Beach (POLB), released their annual air emissions inventories for 2022, tracking air and climate pollutants across all logistics sectors of the ports, including ocean-going vessels, harbor craft, cargo handling equipment, locomotives and heavy-duty vehicles.
Today, in front of the United National Climate Ambition Summit hosted by UN Secretary-General, Governor Gavin Newsom highlighted California's climate action and called out the oil and gas industry for their "continued lies."
The Ports for People campaign is celebrating its first anniversary. The campaign was launched in September 2022 alongside a Ports for Zero-Emission Shipping Playbook to provide guidance for ports working towards a zero-emission future.