Clean ships, healthy future
Together with local communities, allies and partners, Ports for People seeks to transform ports from hotspots of fossil fuel pollution to thriving hubs of sustainable economic development and environmental protection.
Stop ports' fossil fuel build out

– Stop new fossil fuel bunkering projects and accelerate port electrification and zero-emission fueling where needed.

Put ships on mandatory zero-emission pathways

– Influence ports and port states around the Pacific Rim to implement our 9-point Playbook for Zero-Emission Shipping.

Create zero-emission trade routes

– Mobilize port pairs to create ZE shipping corridors and advance a common standards and investment framework to verifiably achieve them.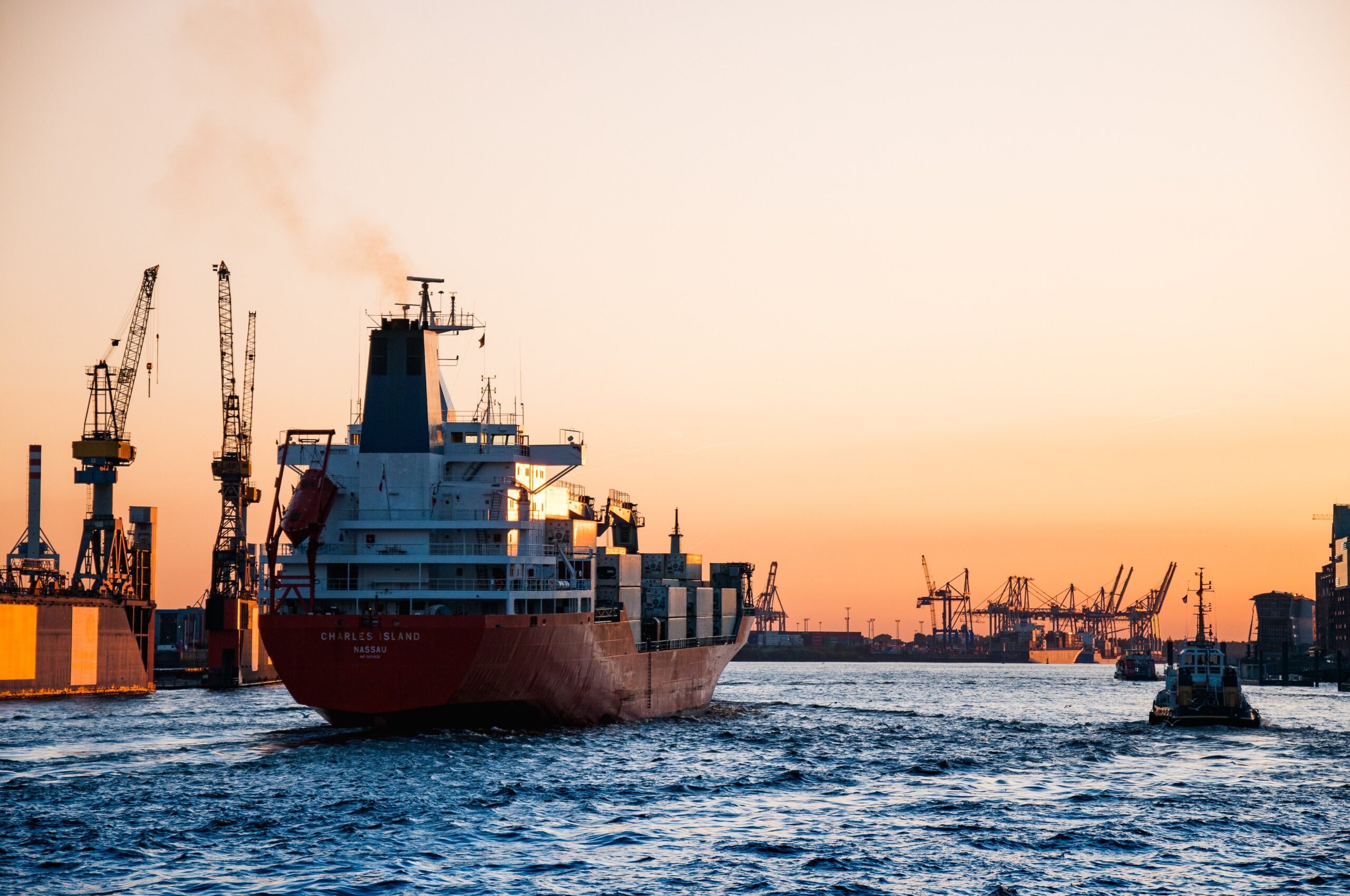 Ports need to accelerate action in the race to a zero-emission ocean shipping future, environmental organisations Pacific Environment and Opportunity Green said in a new playbook released in connection with Climate Week NYC 2022.
In this critical moment for climate action, ports have an opportunity — and a responsibility — to right the ship and move the industry onto a trajectory commensurate with the climate emergency.
The Inflation Reduction Act includes $3 billion to slash pollution from ports by electrifying machinery, plugging ships into the grid and more.