Clean ships, healthy future
Stop ports' fossil fuel build out

– Stop new fossil fuel bunkering projects and accelerate port electrification and zero-emission fueling where needed.

Put ships on mandatory zero-emission pathways

– Influence ports and port states around the Pacific Rim to implement our 9-point Playbook for Zero-Emission Shipping.

Create zero-emission trade routes

– Mobilize port pairs to create ZE shipping corridors and advance a common standards and investment framework to verifiably achieve them.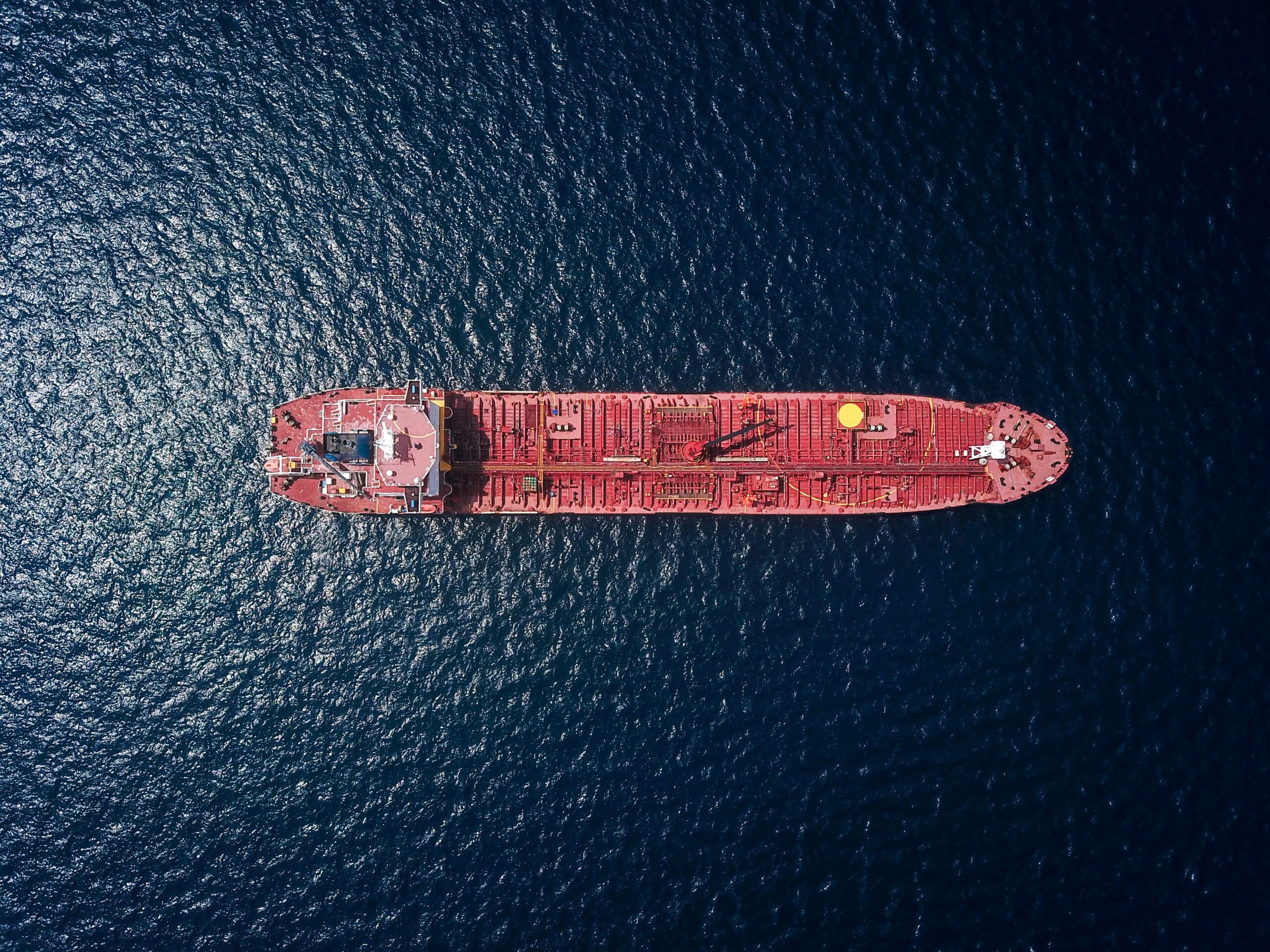 In a letter sent to President Biden on World Maritime Day, 32 organizations called for an Executive Order to decarbonize maritime shipping. The Biden administration has already made significant commitments to eliminate emissions from the shipping industry, as well as to accelerate the development of zero-emission fuels and technologies and advance environmental justice. While the administration can achieve many of these commitments through legislation, the groups say, "there are critical actions that could be taken immediately through executive action." 
In voluntary partnership with major shipping lines and cargo owners, the Ports of Los Angeles, Long Beach and Shanghai released a Green Shipping Corridor Implementation Plan Outline to accelerate emissions reductions on a key transpacific trading route.
This month, the United States' largest port complex, comprised of the Port of Los Angeles (POLA) and Port of Long Beach (POLB), released their annual air emissions inventories for 2022, tracking air and climate pollutants across all logistics sectors of the ports, including ocean-going vessels, harbor craft, cargo handling equipment, locomotives and heavy-duty vehicles.
Today, in front of the United National Climate Ambition Summit hosted by UN Secretary-General, Governor Gavin Newsom highlighted California's climate action and called out the oil and gas industry for their "continued lies."